Responsive • Efficient • Effective
********************************************
HPLP's Operations in Response to the COVID-19 Virus
In response to the COVID-19 virus, HPLP has implemented a plan to maintain communications and service to our clients, the Courts, our employees, and the community.
At present, our offices in North Carolina and South Carolina are open and operating through a combination of remote and on site services. As circumstances evolve, we will continue to keep you updated.
We will work through this challenge together and hope everyone stays safe and healthy.
********************************************
Proudly Serving the Carolinas
Our firm's focus is to find you timely and effective resolutions while providing an unwavering commitment to responsiveness and accessibility. With offices in South Carolina and North Carolina, our attorneys are well-positioned to honor their enduring commitment to effective communication and client service throughout the Carolinas.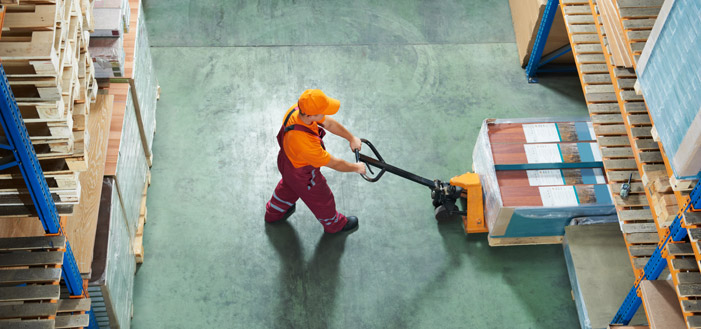 Workers'
Compensation
We have extensive experience handling the comprehensive workers' compensation defense needs of clients in a variety of industries, personally guiding them through the legal process from initial investigation to file closure.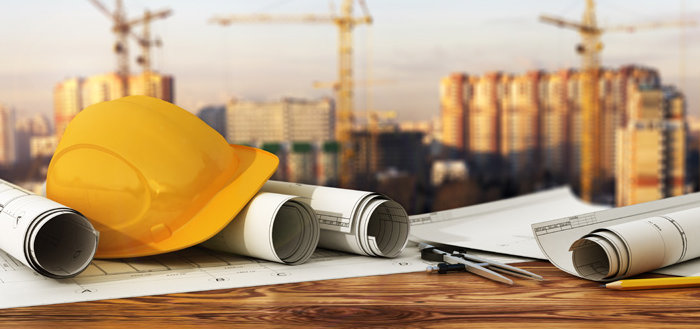 Construction
Law
We represent companies from all areas of the construction industry, offering counsel on a variety of legal areas including contractual agreements, mechanics lien, payment bond claims, construction defect claims and insurance coverage issues.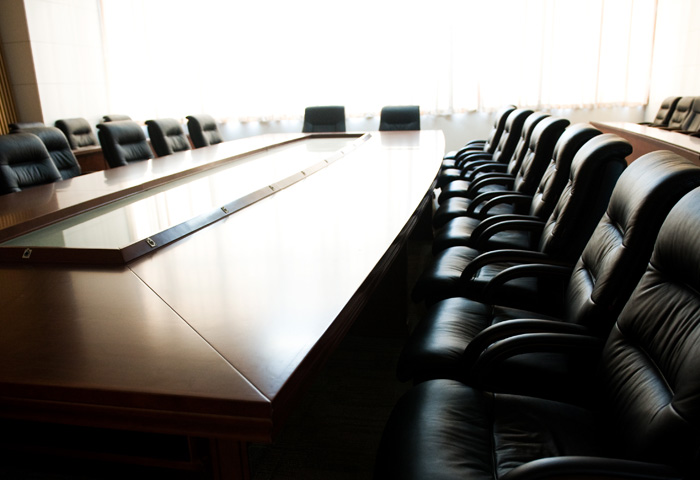 Business
Law
We seek to fully understand our clients' businesses and provide support from initial contract drafting to litigation and creditor/collection matters with the aim of allowing you to focus on your business goals.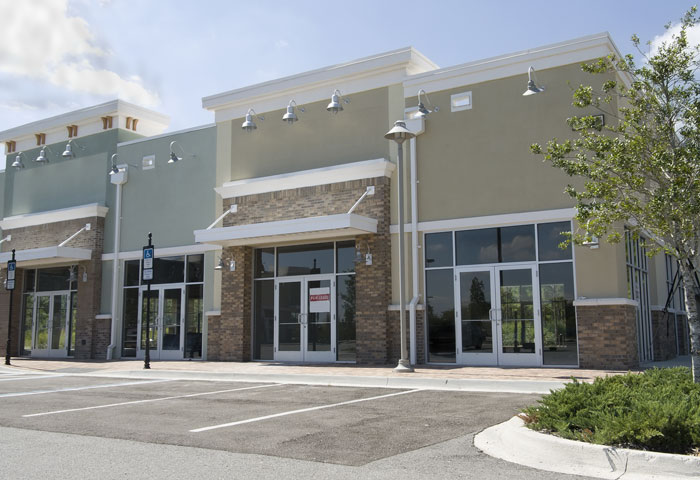 Real Estate
Disputes
HPLP represents a wide range of clients involved in real estate disputes, with issues ranging from contract, boundary, construction defect or property tax disputes to water rights and zoning issues.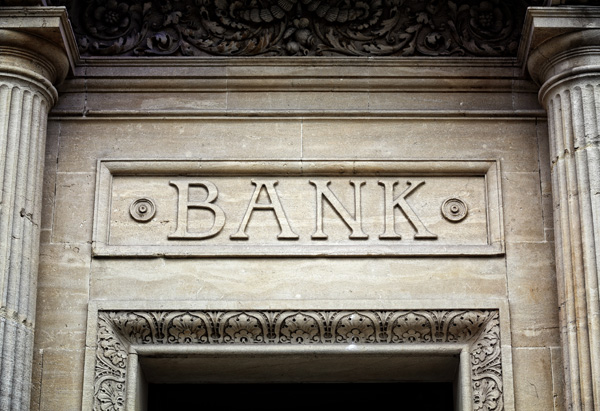 Default
Services
At HPLP, we extend a full range of default services to lenders, credit unions, and mortgage servicers of both commercial and residential properties, with a focus on the reduction of legal risks and expenses.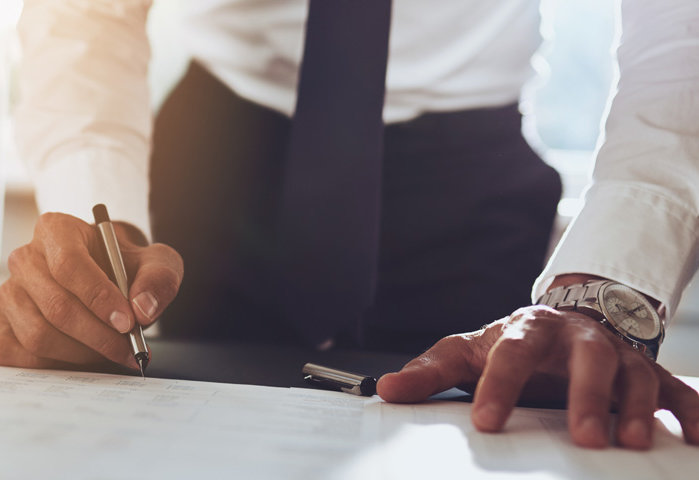 Collections /
Creditor's Rights
We help creditors navigate the challenges of collection through a variety of means aimed at maximizing recovery while controlling costs. We have extensive experience in all areas of debt collection.
Practical Attorneys

Who Understand Your Needs

While dedicated to providing unprecedented service that ends in resolutions that benefit you, our attorneys appreciate practical issues and the day-to-day obstacles that come up. Our focus on understanding your business practices & issues helps to create timely, cost-effective solutions. Our experience gives us the confidence and know-how to tackle any issues you may be facing.