Workers' Compensation
We have extensive experience handling the comprehensive workers' compensation defense needs of clients in a variety of industries, personally guiding them through the legal process from initial investigation to file closure.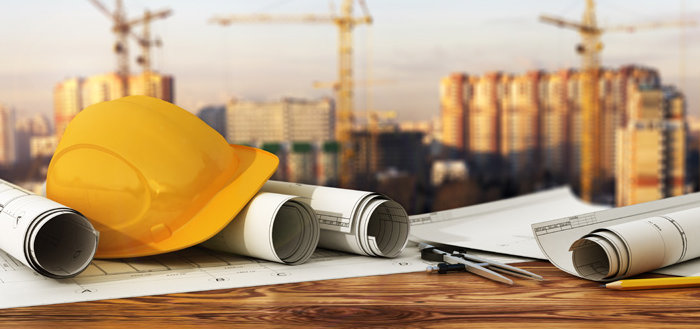 We represent clients from all areas of the construction industry, offering counsel on complex insurance issues, risk management, and multilayered contractual agreements.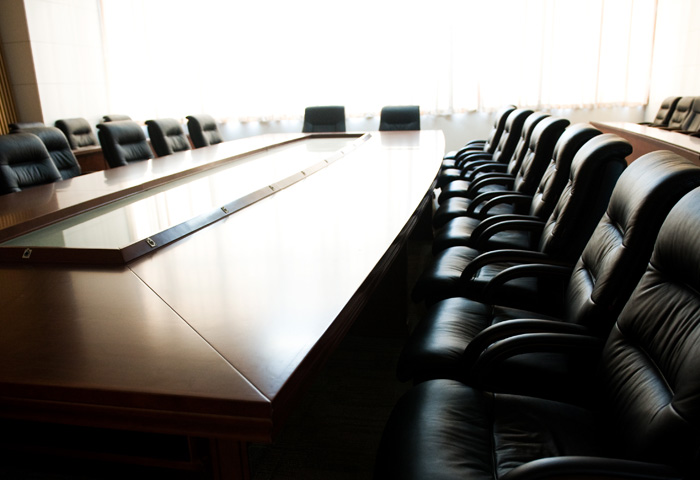 Business
Disputes
Legal concerns can affect your business's bottom line. We seek to resolve legal issues efficiently and effectively, allowing you to get back to business and reach your goals.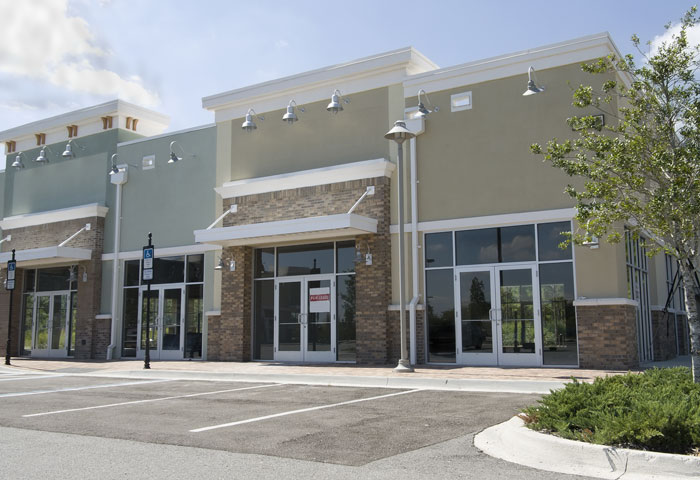 HPLP represents a wide range of clients involved in real estate disputes, with issues ranging from contract, boundary, or property tax disputes to water rights and zoning issues.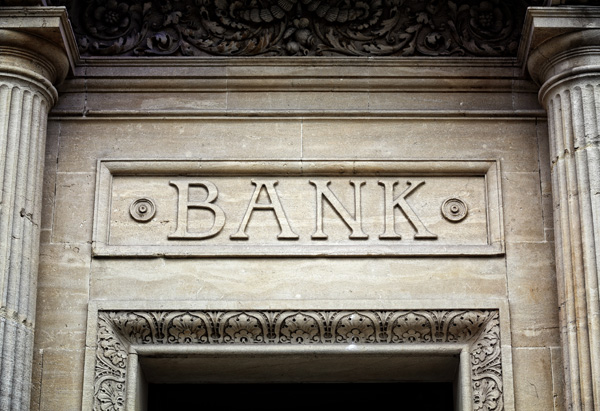 Banking
Services
We extend a full range of default services to lenders, credit unions and mortgage servicers of both commercial and residential properties, with a focus on the reduction of legal risks and expenses.