GREENVILLE, SC BUSINESS LAWYERS


FIGHTING FOR EMPLOYERS IN THE UPSTATE

HPLP Attorneys at Law proudly serve businesses, employers, government entities, insurance carriers and others in the Upstate of South Carolina that require counsel for a broad range of legal issues, including:

We place our relationships with our clients at the forefront of everything we do, making it a point to be available and accountable to you at all times.
800 E. North Street
Greenville, SC 29601
P.O. Box 1804
Greenville, SC 29602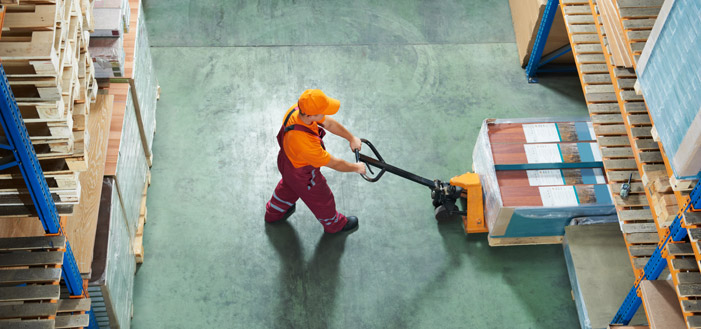 Worker's
Compensation
We have extensive experience handling the comprehensive workers' compensation defense needs of clients in a variety of industries, personally guiding them through the legal process from initial investigation to file closure.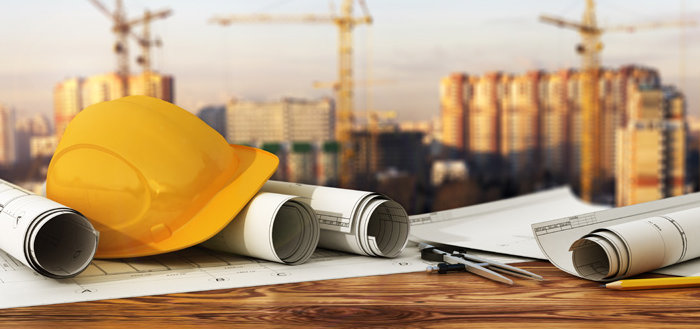 Construction
Law
We represent companies from all areas of the construction industry, offering counsel on a variety of legal areas including contractual agreements, mechanics lien, payment bond claims, construction defect claims and insurance coverage issues.